Cryptocurrency Digest Jul 16, 2021: News, Analysis & Opinions
PayPal announced an increase in its cryptocurrency purchase limit to $100,000 per week.
Twitter CEO Jack Dorsey announced the development of a new crypto service. Details are still scarce.
In the second quarter, trading volume on DEX was $405 billion, an 83% increase over the first quarter.
DeFi- project THORChain hacked, hacker stole $7.7 million.
Binance will stop offering tokenized stock trading.
America's second largest bank, Bank of America, allowed some customers to trade bitcoin futures.
Hong Kong's regulator issued a warning to Binance for illegally providing services.
Lithuania issued a similar warning to Binance.
The Central Bank of China published a technical document of the digital yuan.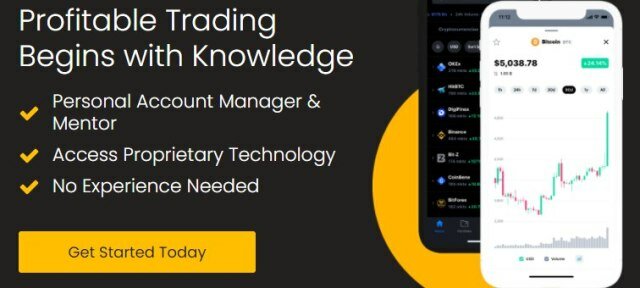 Insert Content Template or Symbol